Paddle bags will be shipping separately as they are currently on back order.
Fully gritted and ready to go. Retro Prism was designed to give the player a power feel for the hit of the paddle while not giving up your control and touch.

Length: 50cm |Profile: 21mm |Weight: 335g-345g |Balance: 26cm hard | Face: 3k Carbon | Frame: 100% Carbon | EVA: Super Soft | Hole System: Outline-2
Player's Notes: Has excellent "pop" and a solid sweet spot in the middle of the paddle. The grit on the sides of the paddle has actually saved player's balls when you miss-hit or can just barely get to the ball. The grit on the sides down towards the handle is bothersome to some players but some don't mind - it reminds them to keep their paddle up and to keep their form. This paddle plays heavy but is still relatively light.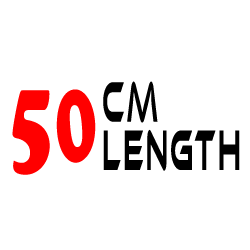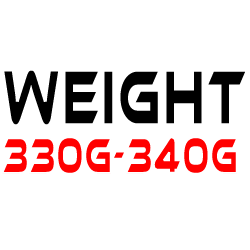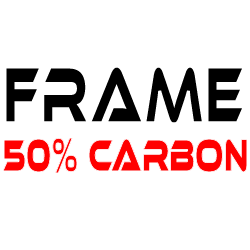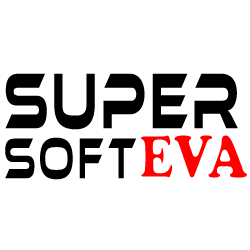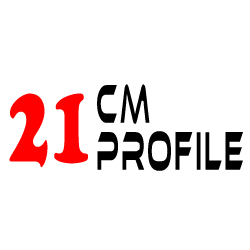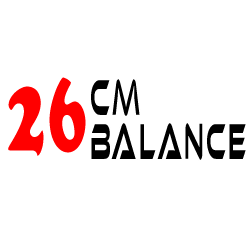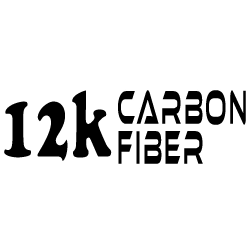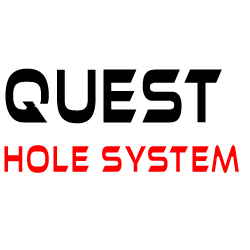 A culture of beach tennis is growing in the US.
From being a great workout and a fun transitional game to the many tennis players, beach tennis is growing fast in Southern California, Austin Texas, New York, Miami and more.
Plus receive 15% off your first paddle purchase.